Win the Productivity Booster Kit
🎉 We just hit 4 Million on YouTube!
Let's celebrate it together!
🧑‍💻 I'm giving away the Productivity Booster Kit worth over $2000.
🎁 This kit features a brand new MacBook Pro, AirPods Pro, Kindle Paperwhite, and a bunch of other tech and tools to help you boost your productivity!
Or check out the prizes first 👇
MacBook Pro M2
You'll get a new 13" MacBook Pro with an M2 Chip. This will help you work at the highest capacity, no matter if you want to use it to kickstart a YouTube channel, launch a side hustle, or make notes as a student.
AirPods Pro 2
My go-to noise-cancelling earphones. I use them every day to get on with deep work. They help me stay focused for long hours while I'm scripting my videos or working on my book. And, they work perfectly with a MacBook.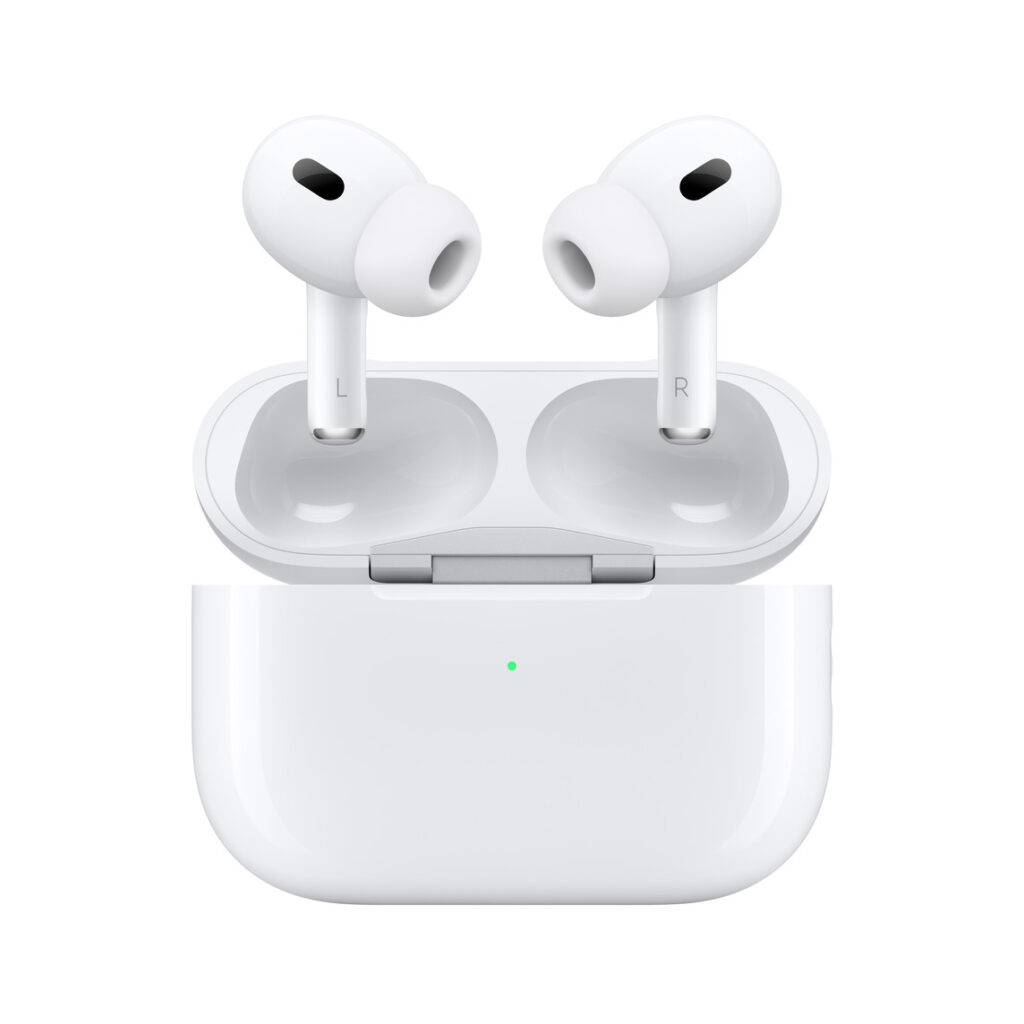 Exclusive Essentiali Bundle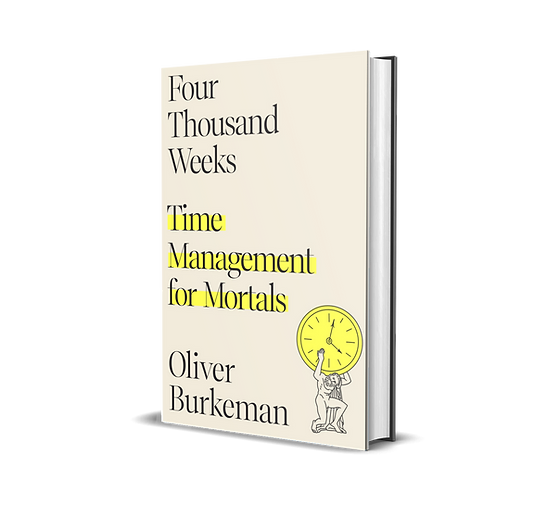 My 5 favourite productivity books
Yearly subscription of Rize time tracker
Kindle Paperwhite with a cover
Well, it's the best Kindle of all time. Great battery time, waterproof, and overall does the job of serving eBooks. Plus, it makes it super easy to make highlights and notes for later use.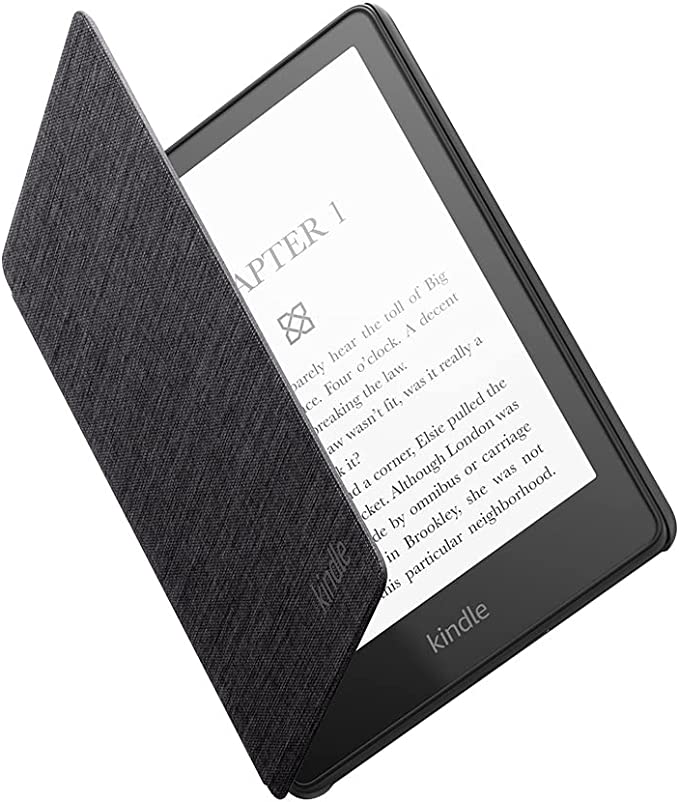 Logitech MX Master 3S
My favourite mouse for productivity. It beats every other mouse (including Apple's) that I've tried. My wrist doesn't hurt even after long hours spent working on my laptop.
My favorite journal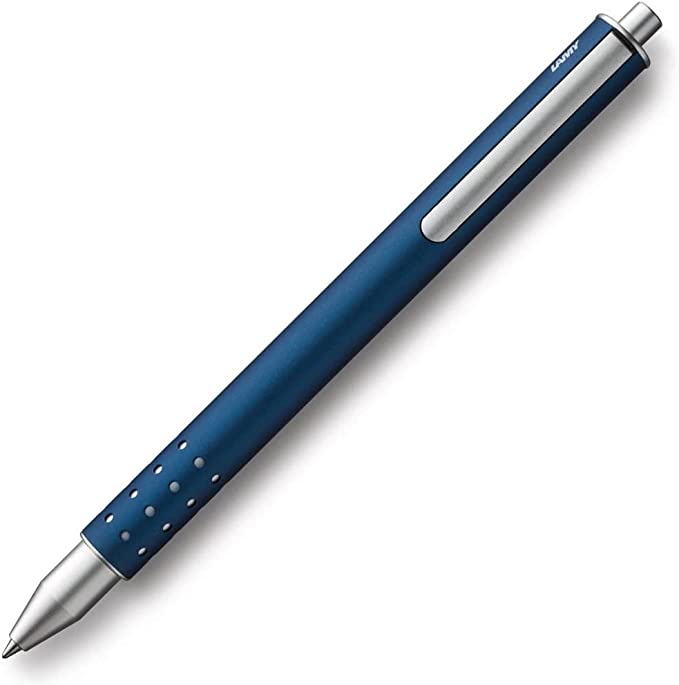 My favorite pen
Annual subscription to Brain.fm
🏆 How can you win?
All you have to do to join the giveaway is submit your email address using the form below. By doing so, you'll also join Sunday Snippets – my weekly newsletter where I share actionable productivity insights and actionable life advice, and give you a first-hand behind-the-scenes look at my life and business. Over 200,000 friendly readers get these emails every week, so I promise this is high-quality content. 😅
Sorry, this giveaway is closed.
*Check the terms and conditions for information on countries included in the giveaway.