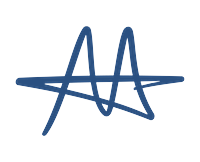 Coming Out December 2023
Thanks for your interest in ordering a copy of the Feel-Good Productivity!
My team and I are at the final stretch of making the book 100% ready and we're soon sending it to the printing press.
If you want to get notified once the book is ready for pre-orders leave your email below and you'll be one of the first people to get the news!