📚 Book Summaries
---
This book challenged me to think about my own life choices and how I'm prioritising my work, relationships, and other goals.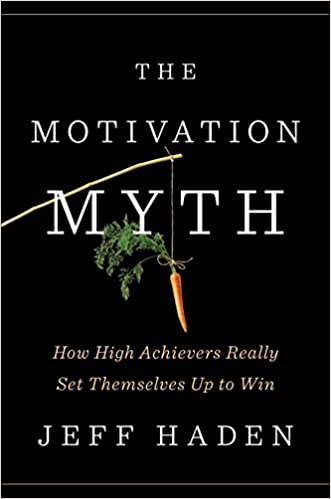 In this episode of the book club, we're talking about The Motivation Myth by Jeff Haden.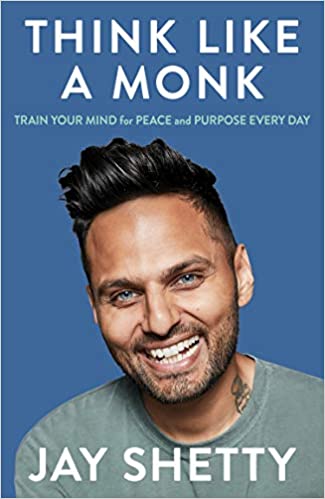 Our behaviour is a concrete representation of our values. How we spend our time and money says volumes about who we are and what we stand for.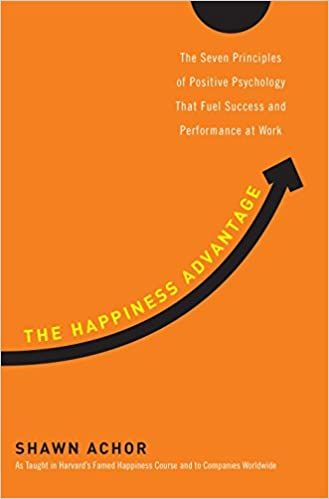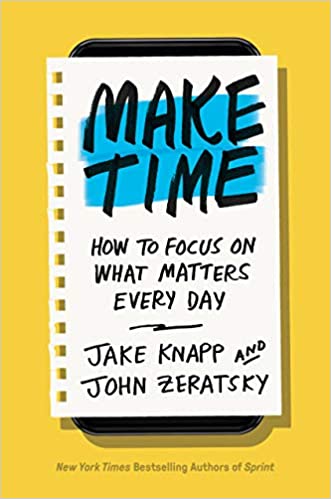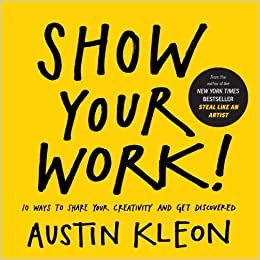 It completely changed the way I thought about sharing stuff online, and encouraged me to start my blog in January 2016.
I learned so much about being a manager, and my management skills immediately improved after I started to do some of the things that Julie recommends.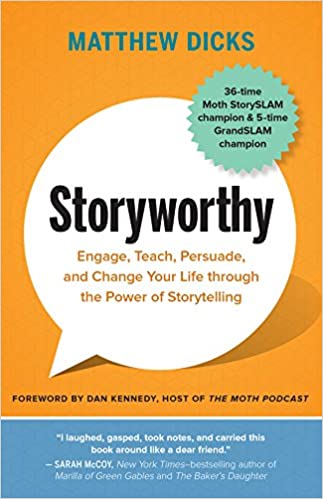 This is one of the most engaging books I've ever read and has already changed my outlook on the stories that happen every single day in our lives that usually just pass us by.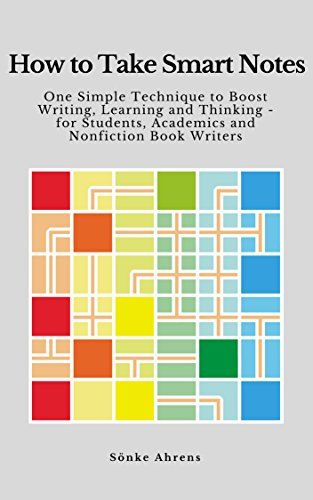 This book transformed my relationship with note-taking. It's the best (English) introduction to the Zettelkasten (slip-box) method.
Time magnifies the margin between success and failure. It will multiply whatever you feed it. Good habits make time your ally. Bad habits make time your enemy.
It's my most highlighted book on Kindle (by a very long way) and while I was reading it, I found myself nodding my head like a lunatic on almost every page.
In this episode, we summarise "The Courage to be Disliked" by Fumitake Koga and Ichiro Kishimi.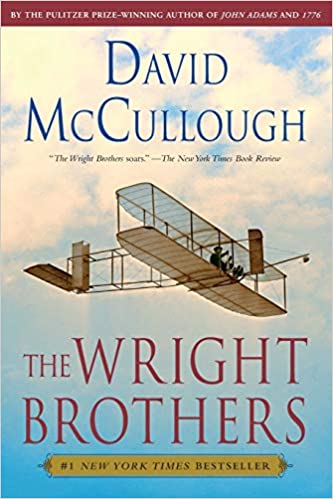 In this episode, we talk about "The Wright Brothers" by David McCullough.