📚 Book Summaries
---
A practical guide to getting the most out of your money – and your life. Including highlights, recommendations, and a full summary of the book.
This book helped me understand how habits are formed and what we can do to build long-lasting chains of cues, cravings, responses, and rewards to create systems that will help us achieve our goals.
This book completely changed my relationship with money. I think everyone should give it a read. Even though it's portrayed as a personal finance book, it gives answers to much deeper questions than just "How do I save more?"
This book challenged me to think about my own life choices and how I'm prioritising my work, relationships, and other goals.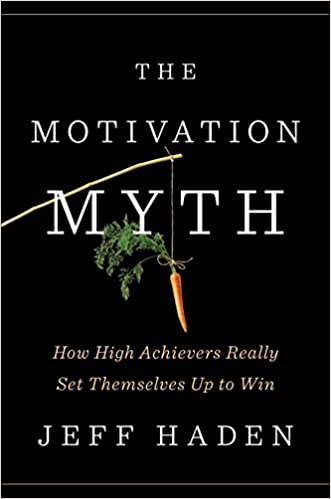 In this episode of the book club, we're talking about The Motivation Myth by Jeff Haden.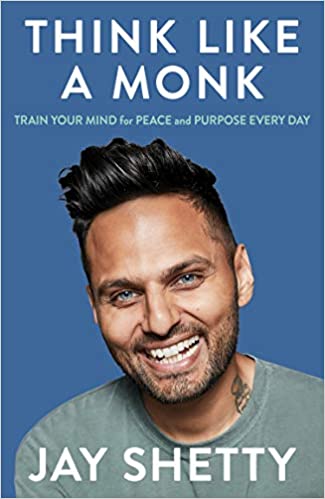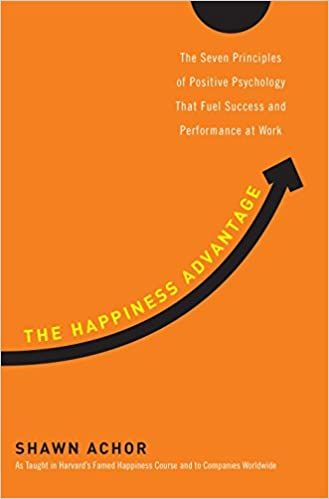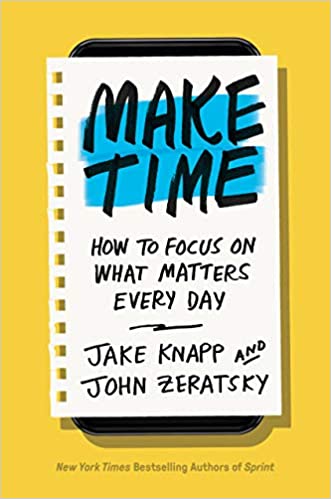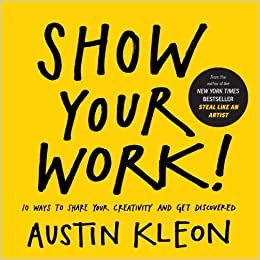 It completely changed the way I thought about sharing stuff online, and encouraged me to start my blog in January 2016.
I learned so much about being a manager, and my management skills immediately improved after I started to do some of the things that Julie recommends.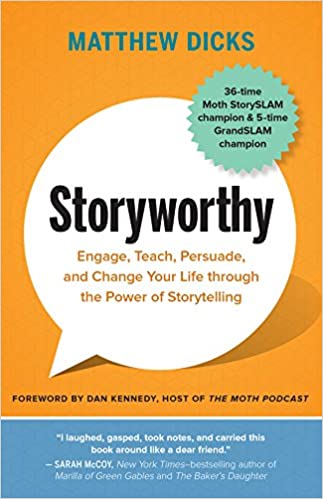 This is one of the most engaging books I've ever read and has already changed my outlook on the stories that happen every single day in our lives that usually just pass us by.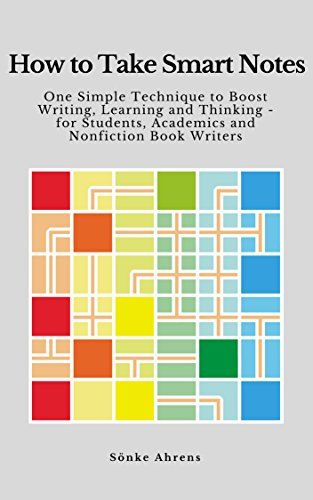 This book transformed my relationship with note-taking. It's the best (English) introduction to the Zettelkasten (slip-box) method.
It's my most highlighted book on Kindle (by a very long way) and while I was reading it, I found myself nodding my head like a lunatic on almost every page.
In this episode, we summarise "The Courage to be Disliked" by Fumitake Koga and Ichiro Kishimi.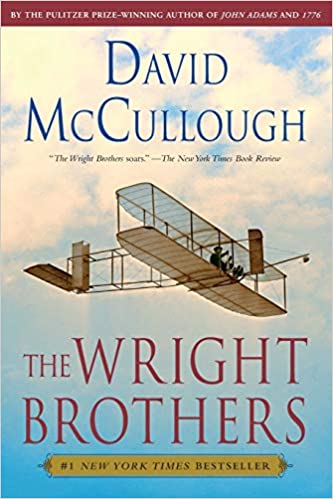 In this episode, we talk about "The Wright Brothers" by David McCullough.