YouTube Studio Gear (2021) – $11k Setup
If you're a beginner, you certainly don't need to spend this amount of money on gear. I've also got my 2017, 2018, and 2019 setups below, so if you're looking for more budget options you can check those out.
Main Camera – Sony A7Siii
The Sony A7Siii is the camera I currently use. It's an amazing full frame camera.
Main Lens – Sony 16-35mm f/2.8 GM
If I could only use 1 lens forever, it would be this. 16mm for vlogging and wide shots, 24mm-ish for sitting at my desk, 35mm for B roll and sometimes for filming courses.
Travel Lens – Tamron 28-75mm F/2.8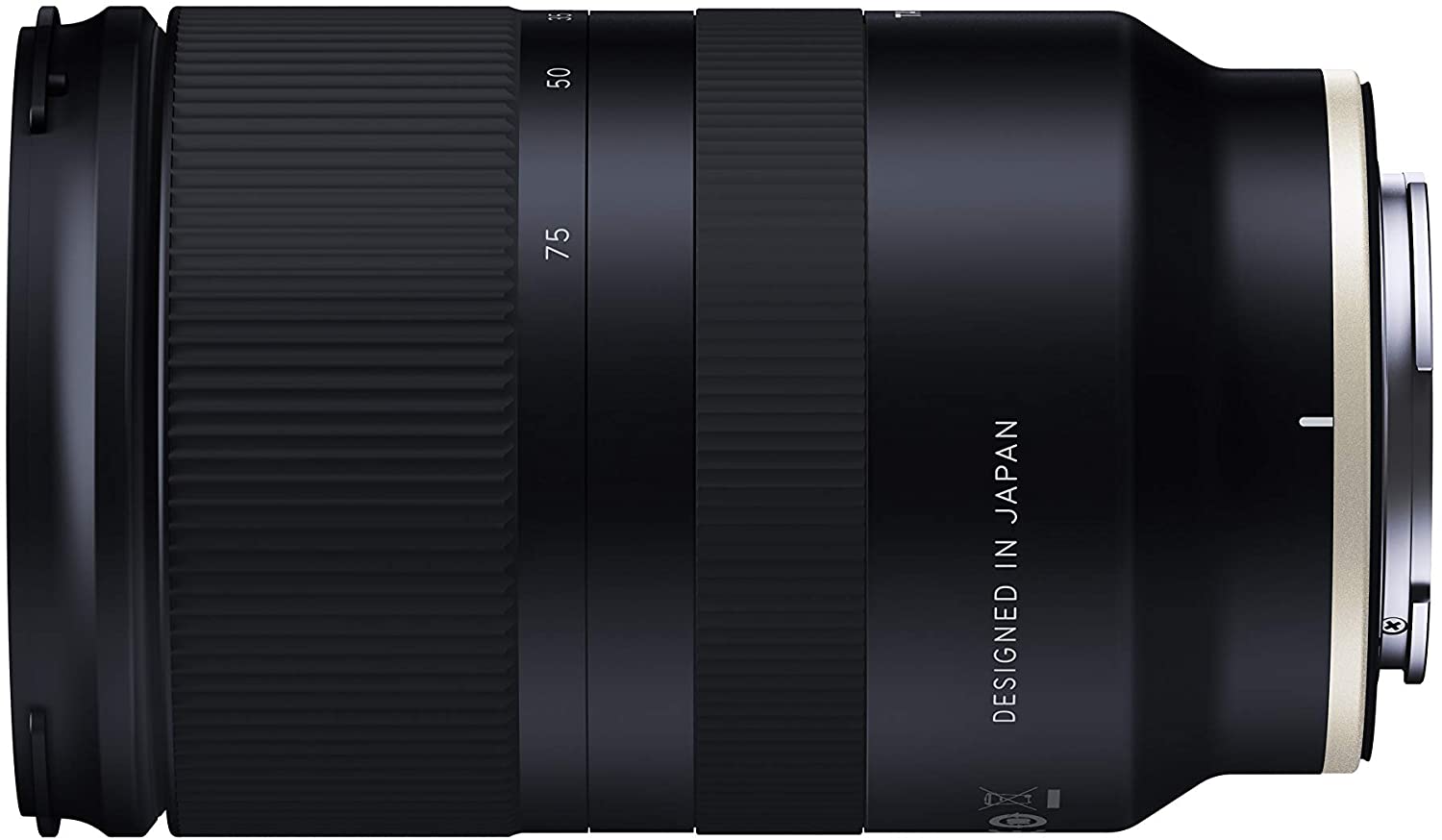 When I'm travelling, I leave the 24mm GM lens at home and just have this Tamron lens with me. It's really nice, pretty reasonably priced (compared to the 24-70 Sony GM) and gets any shots I need to.
Second Camera – Sony A7iii
‌I had a great run with the Sony a6500, but upgraded to the full-frame A7iii in early 2019 as my main camera. Video quality with the full frame lenses is insanely good. But today I use it as my second camera.
The A7iii is also my go-to travel camera. It's a lot bulkier than the a6500 but I like having the Tamron 28-75 f2.8 lens on it as a one-camera-one-lens setup for travelling.
Microphone – Sennheiser MKH 416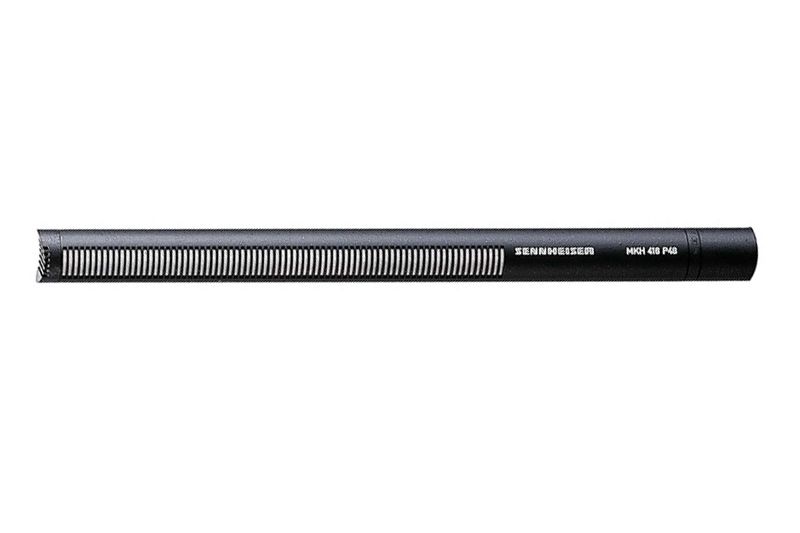 This is what all the pros use and I decided to splash out on one in December 2020. The audio isn't massively different than the Rode NTG4+, but I like it.
XLR – XLR-K3M
Since December 2020, I've been using the XLR-3KM as it massively reduces friction in my production process. I can plug it straight into my Sony A7iii, which means I no longer need to use an external recorder and sync it all up in post.
Tripod – Manfrotto Befree
It's a tripod. Nothing particularly fancy about it. It's quite light so I can travel with it if I feel like it. And I like the fact that it has the ball head for smooth pans.
Key Light – Aputure 120d Mk II with LightDome II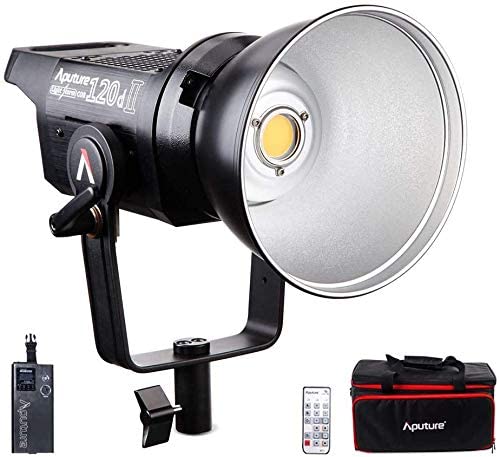 I could never imagine spending £1,000 on a light, but it honestly makes such a difference to video quality that it's completely worth it. This light now features in every single one of my videos, and even if it's bright daylight outside, I still use this light because it makes videos look 10x better.
I pair it with the Aputure LightDome II, which makes for an enormous setup, but it's all worth it for the sake of video quality.
---
YouTube Studio Gear (2019) – $7k Setup
The A7iii paired with the Sony 24mm GM lens produces absolutely incredible video quality, at a total cost of around $4,000. Adding in the extra lens, and the audio and lighting equipment, makes this kit come to around $7,000.
Main Lens – Sony 24mm F/1.4 G-Master
This is my go-to lens for the 'studio' (ie: my living room). Any shot where I'm talking to the camera is shot on this beauty. The F1.4 on full frame gives a ridiculous bokeh, so much so that I mostly shoot at F2.0 which tones the bokeh down a little to make it look a bit more natural.
The lens is ridiculously sharp, and I like 24mm as a focal length, as it makes me look like I'm quite close to the camera (which I am), which I feel gives the viewers a more intimate experience. That sounds weird.
Main Camera – Sony A7iii
‌I still use this today. See my 2021 setup for images and description.
Travel Lens – Tamron 28-75mm F/2.8
I still use this today. See my 2021 setup for images and description.
Second Camera – Sony a6500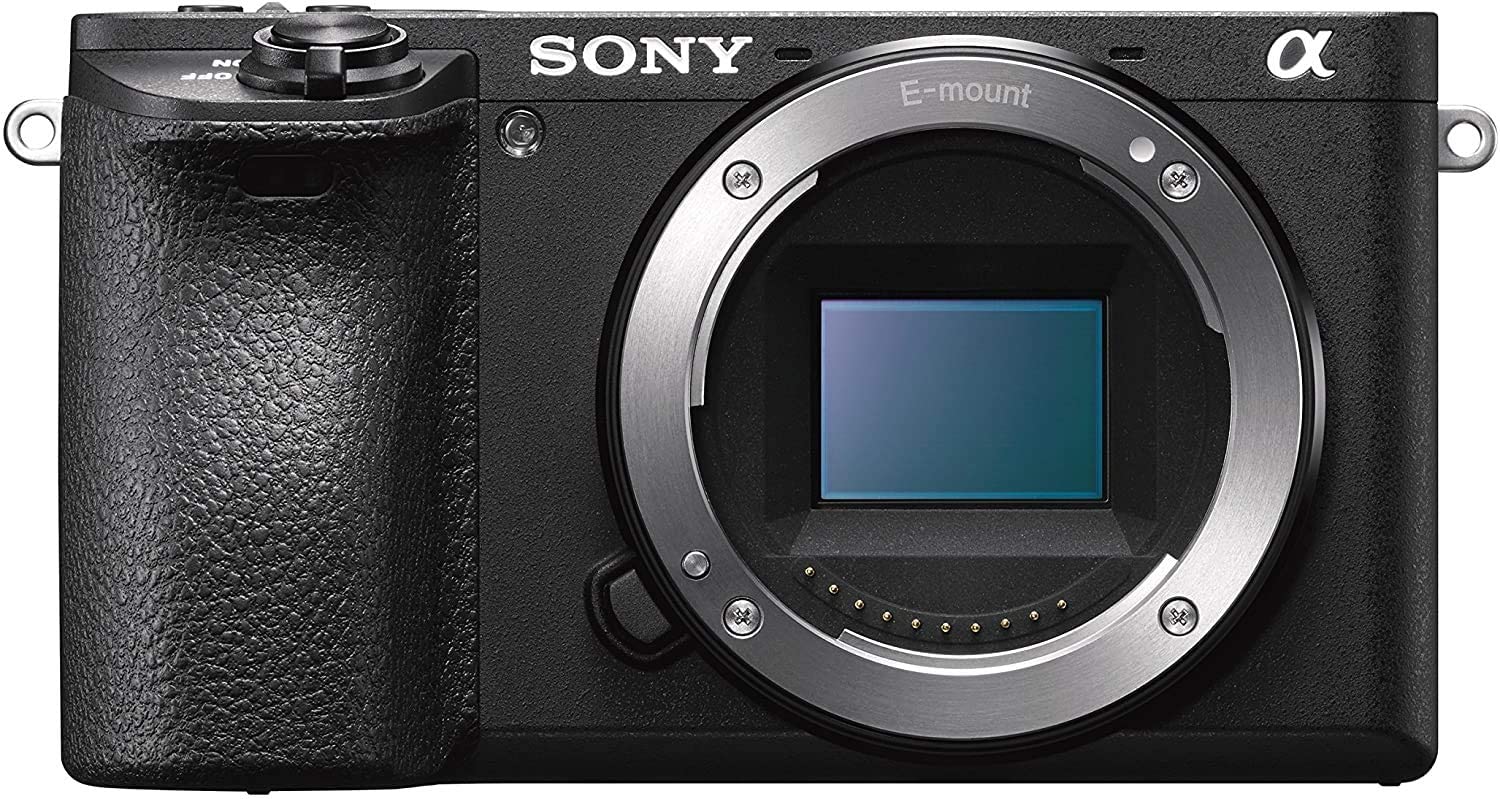 I used this camera as my main YouTube driver from September 2017 – February 2019. Previously I'd been using the (really good) Sony a6000 but the lack of microphone input on that meant it wasn't great for vlogging and 'run-and-gun' filmmaking.
These days, my A7Siii has become my main driver, but I still use the a6500 as a second camera angle, or as part of an overhead rig if I need to.
Tripod – Manfrotto Befree
I still use this today. See my 2021 setup for images and description.
Microphone – Rode VideoMic Pro+
Since starting my YouTube channel in 2017, I've used a Rode VideoMic Pro (and since 2018, the Pro+) attached to a cheap microphone stand and 'boomed' in so that it lies just out of frame above my head.
Rather than connecting to the camera directly, I tend to record audio into a Zoom H5. I then sync audio and video using PluralEyes or Final Cut.
Audio Recorder – Zoom H5
I connect my Rode VideoMic Pro+ via XLR to the Zoom H5 to record audio externally. I then sync the audio and video in post using PluralEyes or Final Cut.
We also use the Zoom H5 as the main recorder for the weekly podcast that my brother and I host.
Key Light – Aputure 120d Mk II with LightDome II
I still use this today. See my 2021 setup for images and description.
YouTube Studio Gear (2018) – $3k Setup
The gear I used to make YouTube videos in my living room from September 2018 to February 2019. This is also probably a bit overkill for people just getting started, but if you're willing to invest in some decent gear, you get a lot of bang for your buck with this setup.
Main Camera – Sony a6500
While I kicked off the channel with the trusty Sony a6000, I decided quite early on to invest in the a6500 (at the time it was around £1,200). This camera propelled the channel from around 1,000 subscribers to around 150,000. The revenues from those increased views have easily paid for the price of this setup, many times over.
The main difference between this and the a6000 is the 4k video and the fact that this has external audio input. I vlogged extensively with the a6500 in my final year of medical school, and that would've been much harder to do with a camera that didn't allow an external mic (like the a6000).
See images in my 2021 setup.
Main Lens – Sigma 16mm f/1.4 DC DN
I bought this lens in December 2017, and it immediately become my main lens for vlogging and also for studio work. The 16mm focal length is wide enough to easily vlog with, and the f1.4 aperture yields an impressive bokeh / blurry background.
Second Lens – Sony 35mm f/1.8
This was the first lens I got way back in 2015 for my Sony a6000. It's probably the one I recommend most people get as a starter, because it's absolutely incredible for portraits of people. I used to take my a6000 (and later my a6500) to almost every social event at medical school, and now I've got hundreds of really nice-looking, high quality photos from that time.
In terms of video, I used this 35mm lens to film interview segments, but I'd mostly use the 16mm to film me-talking-to-the-camera segments because I prefer it to look like I'm closer to the camera.
Studio Microphone – RODE VideoMic Pro+
See my 2019 setup for images and description.
Third Lens – Sony 50mm F/1.8
I decided to buy this in Singapore Airport for £250 after trying it out. It became my go-to lens for portrait photography at events etc (although I still think 35mm is a nicer focal length to work with, because you don't have to be so far away from the subjects).
I didn't use this much for video, except to get super close-up shots of tech products, eg: to show a super close-up of me writing on the iPad.
Key Light – Cheap setup with light stand and soft box
I knew pretty early on that I needed a light to maximise video quality, but at the time I couldn't imagine the thought of spending hundreds of pounds on a light setup.
So I made do with a £50 setup from Amazon, that came with 2 lights, stands and soft-boxes. It worked quite well if I'm honest, and although I couldn't dim the lights (which would've been nice), I could always rotate them so that they wouldn't hit my face so harshly.
I upgraded to the Aputure 120D Mk II in late 2018 when these lights broke (a friend dropped the bulbs).
Studio Monitor – SmallHD Focus
The annoying thing about Sony cameras is the lack of flip-out screen. Therefore, we need a monitor to see ourselves and make sure things are working.
I balked at the thought of spending £500 on a screen to just show myself, but it's easily paid for itself over the course of my YouTube career, by significantly reducing the friction of video production.
Travel Vlog & Photography Setup
If you're a YouTuber, you've got to vlog some time. This is my go-to setup for travel vlogging and photography.